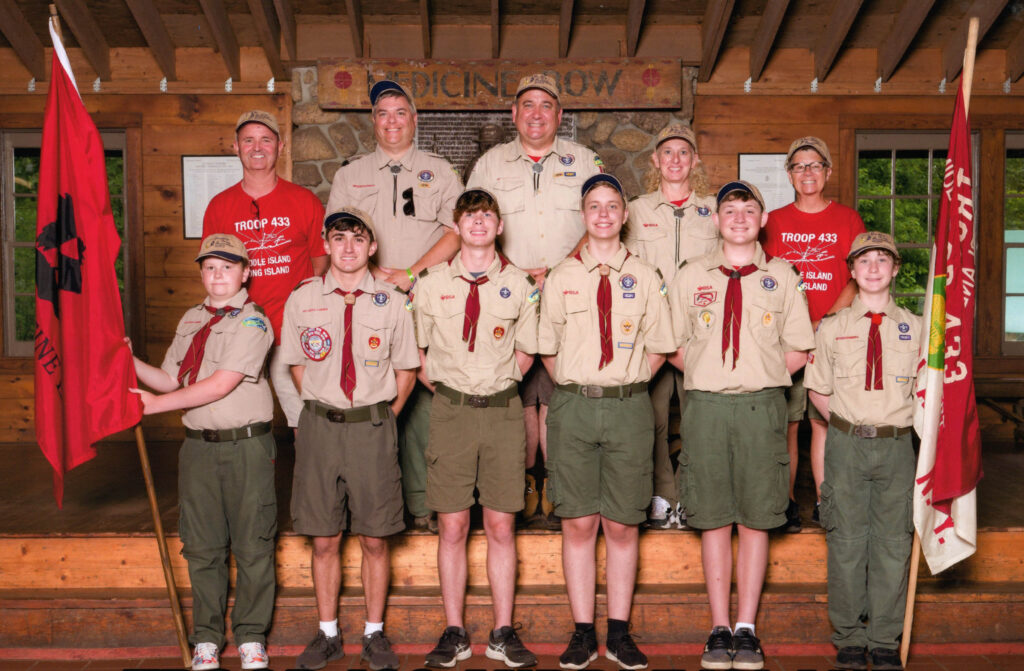 Welcome to Boy Scout Troop 433, a volunteer organization serving the boys of the Longwood community of Suffolk County for over 45 years.
Our chartered organization is the Middle Island Fire Department, located on Arnold Drive in Middle Island, New York. We are a Quality Unit in the Benjamin Tallmadge District of the Suffolk County Council.
We meet on Monday night at the NEW MIFD Headquarters Building on Arnold Drive.
Download our Full 2022 – 2023 Troop Calendar
HERE
2023 Hershey Park Ticket Order Form – Click HERE
Order Deadline is March 27th.
Please send us your comments about our website or questions about our Troop. Thank you for visiting!  Last Update: 3/24/2023.